Northwestern Scholars is a searchable database of research expertise across all disciplines at Northwestern University. Explore the profiles and research output (publications, visual works, performances, patents, etc.), citations, altmetrics, and grants of thousands of scholars. Learn about core research facilities at Northwestern. Discover the research expertise of Northwestern's wide-ranging schools, departments, institutes, centers, and graduate programs, and view collaboration networks among researchers within Northwestern and with external scholars.

Northwestern Scholars is managed by the Research Analytics unit within the Office for Research at Northwestern University.


For additional information: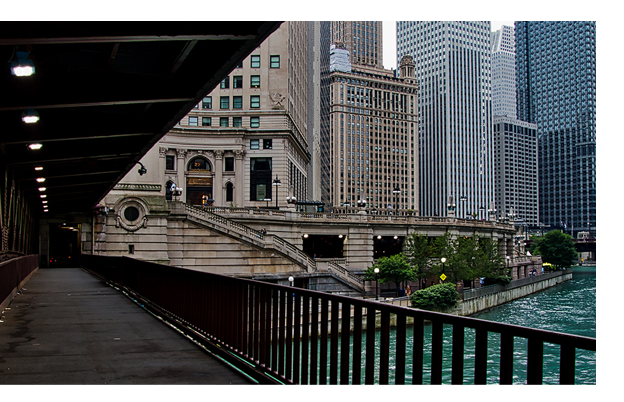 The silent impact of underground climate change on civil infrastructure
Using the Chicago Loop district as a case study, and based on computer simulations, Prof. Rotta Loria and his team have shown that underground climate change, technically known as subsurface heat islands, is causing ground deformations "so severe that they lead to problems for the performance of civil infrastructure and should be considered in future urban planning strategies to avoid possible structural damage and malfunction."
Learn more about their research efforts here >

Collaborations and top research areas from the last five years
Click dots and donuts to bring up details.