Northwestern Scholars is a searchable database of research expertise across all disciplines at Northwestern University. Explore the profiles and research output (publications, visual works, performances, patents, etc.), citations, altmetrics, and grants of thousands of scholars. Learn about core research facilities at Northwestern. Discover the research expertise of Northwestern's wide-ranging schools, departments, institutes, centers, and graduate programs, and view collaboration networks among researchers within Northwestern and with external scholars.

Northwestern Scholars is managed by the Research Analytics unit within the Office for Research at Northwestern University.


For additional information: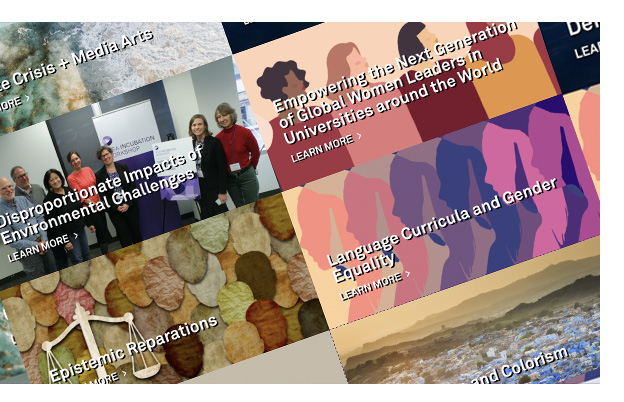 Five Northwestern Buffett Institute Global Working Groups received funding to collaborate across disciplines and sectors to address global challenges (Epistemic Reparations, Women Leaders in Academia, Water Insecurity, Opioid Crisis, and Media Literacy) and contribute towards achieving United Nations Sustainable Development Goals (UN SDGs).
Learn more about their research efforts here >

Collaborations and top research areas from the last five years
Click dots and donuts to bring up details.