Northwestern Scholars is a searchable database of research expertise across all disciplines at Northwestern University. Explore the profiles and research output (publications, visual works, performances, patents, etc.), citations, altmetrics, and grants of thousands of scholars. Learn about core research facilities at Northwestern. Discover the research expertise of Northwestern's wide-ranging schools, departments, institutes, centers, and graduate programs, and view collaboration networks among researchers within Northwestern and with external scholars.

Northwestern Scholars is managed by the Research Analytics unit within the Office for Research at Northwestern University.


For additional information: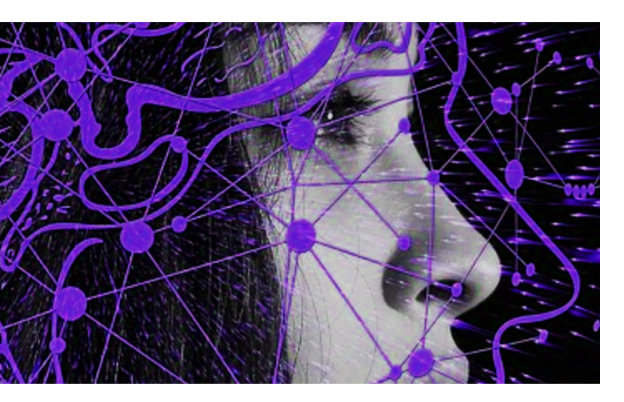 Experts from Northwestern developed a new algorithm to generate their own deepfakes videos. By creating convincing deepfakes, researchers can better understand the technology within the context of security.
Learn more about deepfakes here >

Collaborations and top research areas from the last five years
Click dots and donuts to bring up details.