Northwestern Scholars is a searchable database of research expertise across all disciplines at Northwestern University. Explore the profiles and research output (publications, visual works, performances, patents, etc.), citations, altmetrics, and grants of thousands of scholars. Learn about core research facilities at Northwestern. Discover the research expertise of Northwestern's wide-ranging schools, departments, institutes, centers, and graduate programs, and view collaboration networks among researchers within Northwestern and with external scholars.

Northwestern Scholars is managed by the Research Analytics unit within the Office for Research at Northwestern University.


For additional information: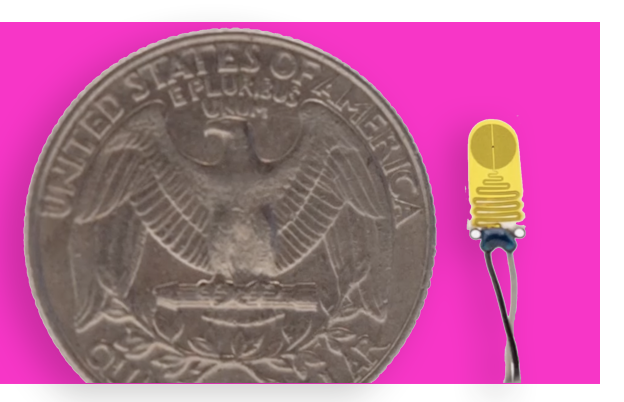 First small, ultrathin, and flexible wireless implant developed to detect early organ transplant rejection
Early-stage organ transplant rejection can be difficult to detect. Northwestern researchers developed an implantable bioelectronic system capable of continuous, real-time, long-term monitoring of the local temperature and thermal conductivity of a kidney for detecting inflammatory processes associated with graft rejection. Temperature variations can precede changes in blood biomarkers by weeks and this device could enable physicians to intervene sooner, improving patient outcomes and increasing the odds of preserving donated organs.
Learn more about their research efforts here >

Collaborations and top research areas from the last five years
Click dots and donuts to bring up details.